About us
Centre for Strategy and Leadership (CSL) is a special initiative focused on Sustainable Social and Economic Development of people of India.
CSL believes in developing synergies through close cooperation and collaboration of key stakeholder partners in Government, Public and Private Enterprises, and, Citizen Groups.
CSL is registered under Section 8 of the Companies Act, 2013 and works with its partners to drive Sustainable Social and Economic Development by conducting research and carrying out specialised programmes and initiatives in the areas of: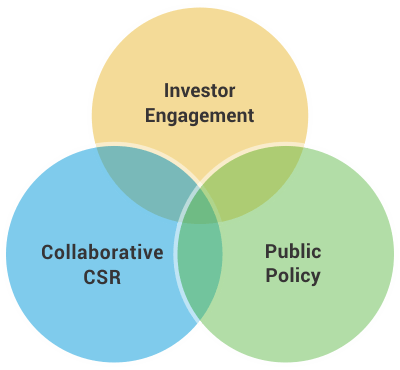 Investor Engagement
Targeted investor engagement can be a means to optimize development and foster economic growth. CSL works with governments and corporates to map and drive investments in various sectors and areas.
We work with state governments to drive private investment through various modes that focus on specific areas for maximum impact in a targeted and time-mound manner. We also propose and recommend various incentives and policy measures to boost investments across sectors.
CSL undertakes investor engagement programmes and activities for various state governments and development authorities.
Collaborative CSR - Sanjhedari
In a developing country like India, inclusive growth is of paramount importance. State Governments put in their best efforts for the inclusive growth of the people, but could greatly benefit from additional support from the private sector through CSR (Corporate Social Responsibility) for an even greater impact.
Corporates are aware of the importance of CSR in the present scenario but are not always aware of the right kind of CSR activities or even the locations or focus areas where their efforts can yield the greatest positive impact in the lives of the people.
NGOs and other implementing agencies too work within the limits of their geography, associations with corporates and area of expertise.
CSL has pioneered a tri-stage collaborative CSR model called SAJHEDARI which bridges the gap between the stakeholders – government, corporate and implementing agencies, by bringing them together on a common platform.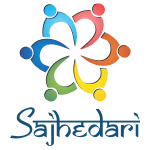 The tri-stage model of Sajhedari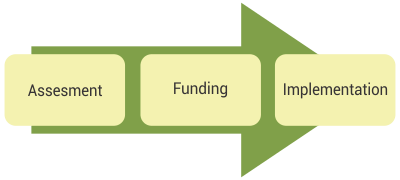 Public Policy
We work closely with political leaders, government departments, policy makers, media, corporate, diplomats, and, national and international experts from varied fields among others.
By conducting careful research and taking feedback from various stakeholders we submit recommendations for various policies and legislature.
CSL has worked and provided recommendations on various government policies and has also conducted several programmes on generating awareness on new laws and policies.
We also provide a platform for networking and consensus building within and across various segments including State, Central as well as International governments, and, commerce and industry bodies.