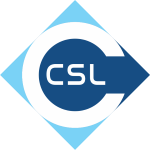 LEADERSHIP
CSL is led by a team of highly experienced and skilled professionals. They are a passionate group of innovative leaders with a diverse set of expertise ranging across corporate affairs, government relations, public policy advocacy, international relations, investments, public relations, training and business to name a few.
The leadership team of CSL is well-known and highly respected by the industry as well as the governmental ecosystem. The team is further supported by a network of seasoned advisers from various sectors that adds significantly to the effectiveness of the organisation's initiatives.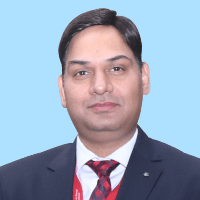 Vikas Sharma
Vikas is a seasoned Corporate Affairs and Governnmet Relations Specialist, with over 15 years of progressive experience. Vikas is a founding Director and the Chief Executive of Centre for Strategy and Leadership (CSL).
Know more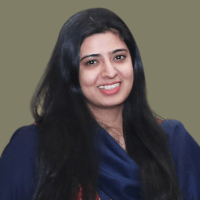 Masha Mukherjee
An astute and experienced professional with more than 12 years of domain experience, Masha is one amongst a handful of Corporate Affairs and Government Relations Specialists in India.
Know more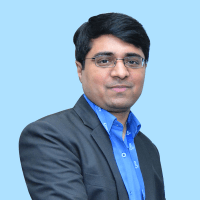 Sumanto Mukherjee
An expert strategist and passionate educationist, Sumanto holds 20 plus years of progressive experience in the field of marketing, business administration, information technology, operations and training.
Know more